Welcome to CIoTS 2018
---
Context-awareness, the capability of a system to sense and react based on its environment, is an intrinsic feature for Internet of Things (IoT) applications and services in which digital and physical things or objects such as sensors, smart devices, and vehicles connect and communicate. Context-aware IoT services is one of the most exciting trends in computing today that holds the potential to make our daily life more productive, convenient and enjoyable.
With a special attention to the modern IoT systems, the topics of this workshop cover all the aspects of context-aware processes, services and data in the service-oriented computing field ranging from its theoretical foundations, support infrastructures and middleware, engineering approaches, to their applications and case studies.
Building on the previous success, CIoTS 2018 provides a forum for researchers and practitioners to exchange new ideas, developments, and experiences in the context-aware and IoT services field. We welcome technical manuscripts about recent developments in the general areas of service-oriented computing, internet and web of things, cloud computing, ubiquitous computing, and complex networks.
This year the workshop is co-located with the 16th International Conference on Service Oriented Computing (ICSOC 2018) is the top international forum for academics, industry researchers, developers, and practitioners to report and share groundbreaking research work in service-oriented computing. fosters cross-community scientific excellence by gathering experts from various disciplines, such as business-process management, distributed systems, computer networks, wireless and mobile computing, cloud computing, cyber-physical systems, networking, scientific workflows, services science, data science, management science, and software engineering.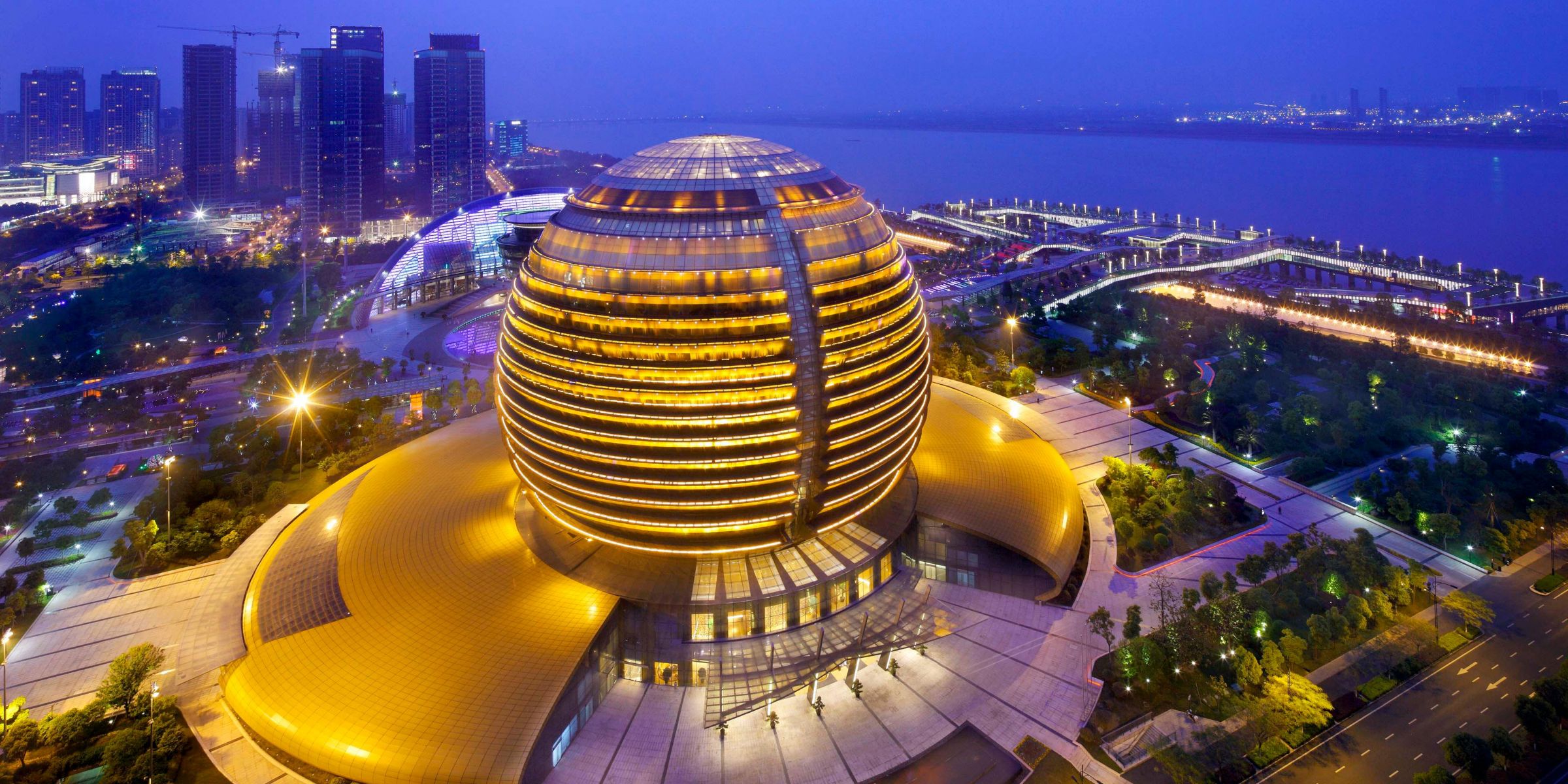 Hangzhou, the capital of China's Zhejiang province, is the southern terminus of the ancient Grand Canal waterway, which originates in Beijing. It is one of China's seven ancient capitals and has been designated by the government as a "Historic and Cultural City."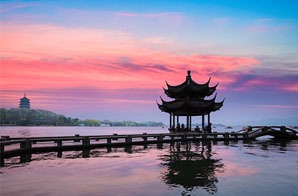 Hangzhou's West Lake, celebrated by poets and artists since the 9th century, encompasses islands (reachable by boat), temples, pavilions, gardens and arched bridges. On its south bank is 5-story Leifeng Pagoda, a modern reconstruction of a structure built in 975 A.D. It was recognized by UNESCO as a World Heritage Site in 2011.